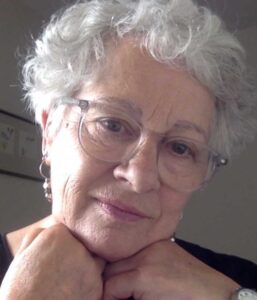 The creator of the Space to Be retreats is Ros Tennyson who has many years of experience as a facilitator both in the UK and internationally.
The major focus of her professional career has been to understand and promote collaboration / partnerships for sustainable development.
In addition to facilitation, this work has involved training, mentoring, action research, case studies and the development of frameworks and tools.
Her personal interests include writing (fiction and non-fiction), music and walking. She is a trained Tai Chi teacher and Indian Head Massage therapist. She was a founder member of Trigonos in 1996 and a co-director from 1996 to 2020. She has facilitated several Space to Be retreats at Trigonos that have been warmly appreciated by those who participated.
Seven guiding facilitation principles that she has evolved over time are that:
Questions can be as important as answers – aim to find and give voice to the underlying questions
Hearing is deeper than listening – try and hear what is not being said even when people are speaking
Reflection leads to more intuitive action – give time to find the still place in a group from where new ideas / imagination / vision / clarity can emerge
A response to what is needed may already be in the room – aim to build on what is there, not on what you think is right
Things change constantly – so whatever you think you know is only likely to be true at the moment you think you know it
Any power you have in your role should be dedicated to giving space to and empowering others
Real success as a facilitator is when what you are doing is almost invisible – aim to walk through your facilitation without leaving footprints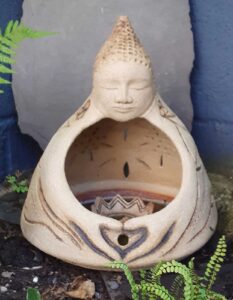 Over time, we are building a team of facilitators so we can offer the retreats more frequently and in a range of different settings (see TERMS). If this would be of interest, you are recommended to sign up for a retreat and to explore possibilities with Ros once you have experienced the approach.